13h → 14h30
Lawn of the Dieppe castle-museum, free admission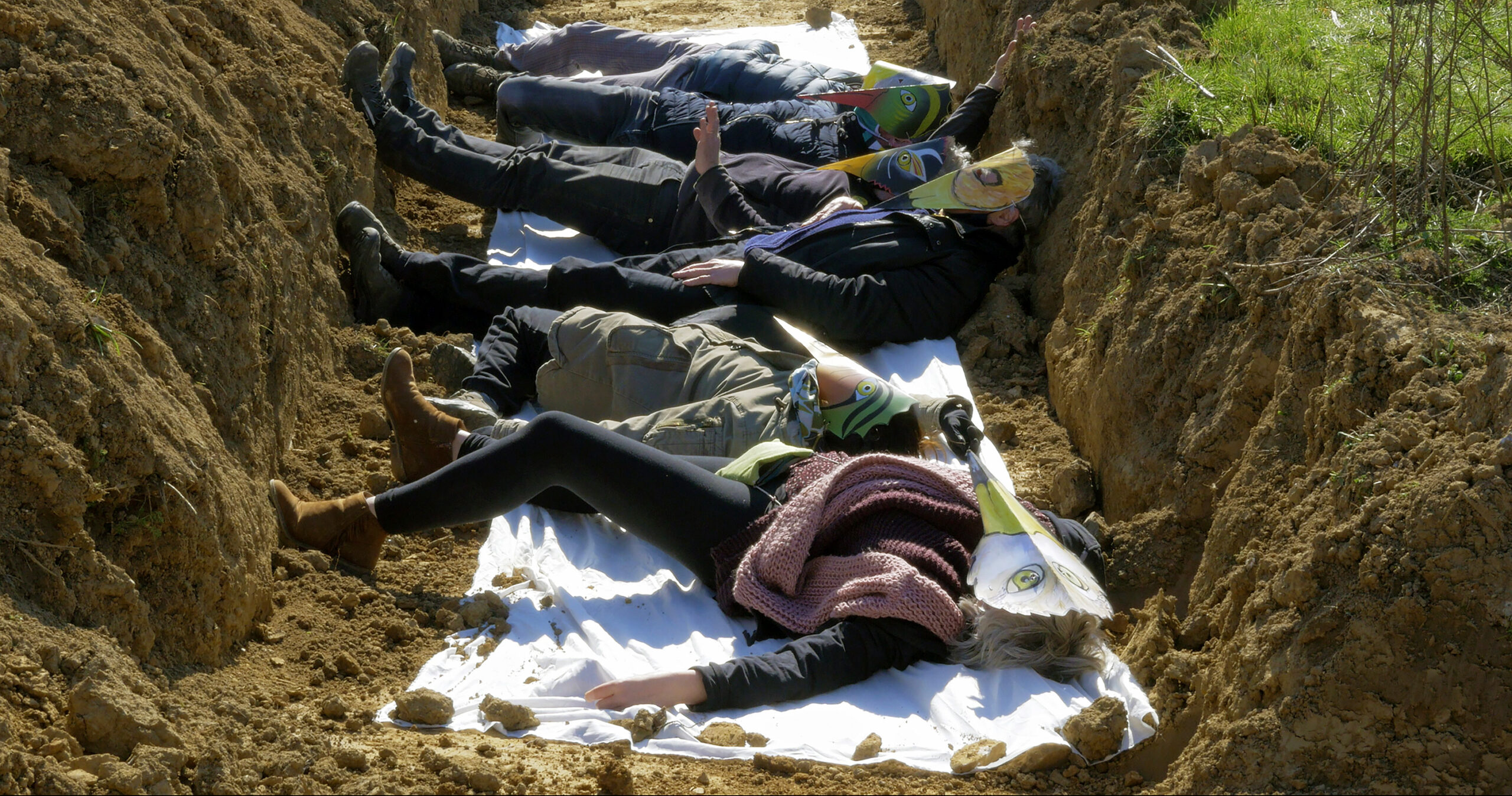 Paris countryside, Triangular landscape
Screening-performance with artist Catherine Radosa
Since discovering the landscape site known as the Triangle de Gonesse as a place of resistance to urbanization, in 2017, Catherine Radosa has focused as much on the place – this large agricultural island on the edge of the Paris suburbs – as on the seasonal rhythms and actors of resistance to the devastating appetites of the megalopolis. She recounts the characters and situations, the speculations and confrontations, her perceptions and sensations of both landscape and people, in a filmed spoken chronicle.
Catherine Radosa
French-Czech artist Catherine Radosa creates at the crossroads of places and images, words and situations. Between investigation and reverie, through the montage of images and voices, she constructs collective witness figures and narratives about borders, memory, environment and gender. Her works are often processual, immersive and long-term, involving encounters, participatory situations and performances on the scale of landscape and architecture. She has contributed to solo exhibitions (Pragovka Gallery, Prague, 2021; Valimage, Beaugency, 2016; Galerie Gabrielle Maubrie, Paris, 2013-14), group shows (BIENAL SUR, Argentina and Uruguay, 2021; Fondation Fiminco/Photo Days, 2021; la supérette – maison des arts de malakoff, 2020; Centre de la Photographie de Genève, 2016/2019; etc. ), festivals (Centre Pompidou, Palais de Tokyo, Haus der Kulturen der Welt, etc.), etc. Catherine Radosa is a member of The Crown letter project – an open and international platform for the free expression of women artists – created in 2020 and of the Initiative for Practices and Visions of Radical Care led by Nataša Petrešin-Bachelez, Elena Sorokina and Simona Dvorak.
14h30 → 16h
Lawn of the Dieppe castle-museum, free admission
Plant walk
With Clémence Hollemaert, permaculture farmer-herbalist
Permaculture herbalist Clémence Hollemaert will take us on a plant walk in search of edible wild plants found in Dieppe. Meet in front of the festival tent.
Clémence Hollemaert
"Clémence Hollemaert came from a literary background, where philosophy and poetry accompanied her throughout her studies. She completed her studies with a master's degree in International Relations, focusing on global food security issues. In the course of her life experiences, she returned to her native Normandy to settle down and begin new adventures, much less urban but much more lively in her opinion. Precisely, finding the meaning (or essence?) of her daily life gradually revealed itself by working since 2019 in a Permaculture association, the Jardin des Loups in Hautot-sur-Mer. Between natural market gardening, raising awareness and teaching about Nature, local democracy and environmental protection, a new passion for medicinal plants was born. So I took a Diplôme d'Herbaliste at the Ecole Lyonnaise des plantes médicinales. She added a practice and a gathering around edible wild plants. Through edible wild plant reconnaissance walks, she is keen to show just how much Nature offers us in the way of natural, abundant and free nourishment."
18h30 → 20h30
Attention, due to weather change of venue !
Place Saint Rémy (en face du 23 rue des bains)
,
Cabaret la sirène à barbe, 3-5 Pl. nationale, Dieppe
, free admission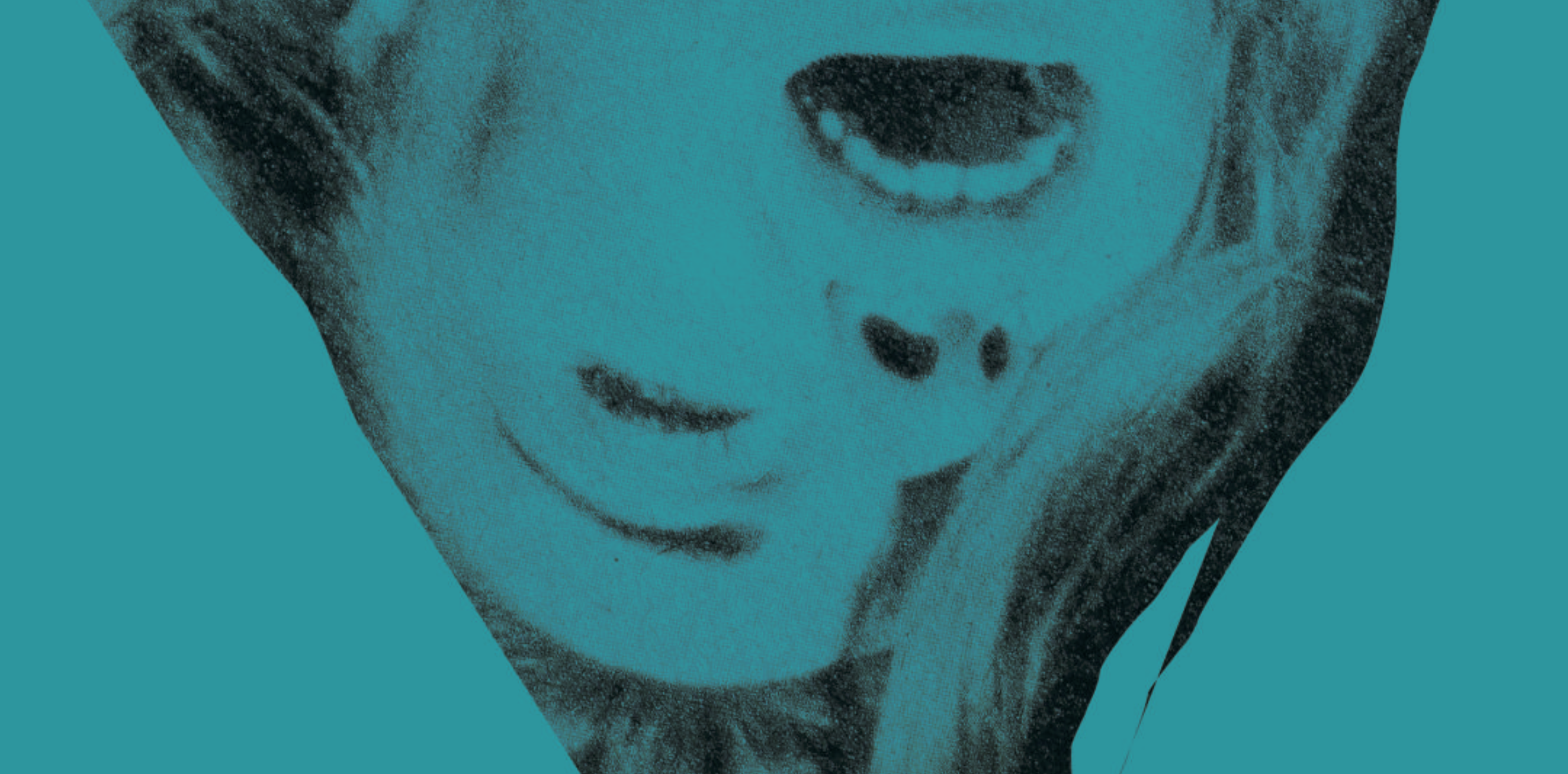 Concert - Free Fall
Concert by Collectif Rotule, sound artists
Chute Libre is a musical improvisation centered around sonic intoxication, the frenetic, infinite repetition of rhythms, beats, pulsations, sound textures, noises and bodies in motion…  These different elements, reminiscent of both ritual and festive music, aim to create a very specific inner gesture in the listener: that of free-fall, of letting go, of plunging into sound and movement.
Collectif Rotule
Rotule's activity consists in bringing together artists and audiences through events, producing contemporary creative projects and offering artistic and cultural education for all audiences. Rotule brings together artists and professionals from the cultural, educational and associative worlds to develop artistic projects that radiate throughout the Dieppe and Normandy region, while promoting encounters with the public.