Team
Artistic Directors : Aliocha Imhoff & Kantuta Quirós 
Founders and directors from 2010 to 2020: Alice Schÿler-Mallet and Philippe Terrier-Hermann
Edition 2023
Print design: a+b studio (Louise Bourlon-Treguier, Romane Airola)
Video capture: Laurent Gaillardon
Logistical support: Kourmi Quiros
Production: Expanding the Poem / le peuple qui manque / Cybèle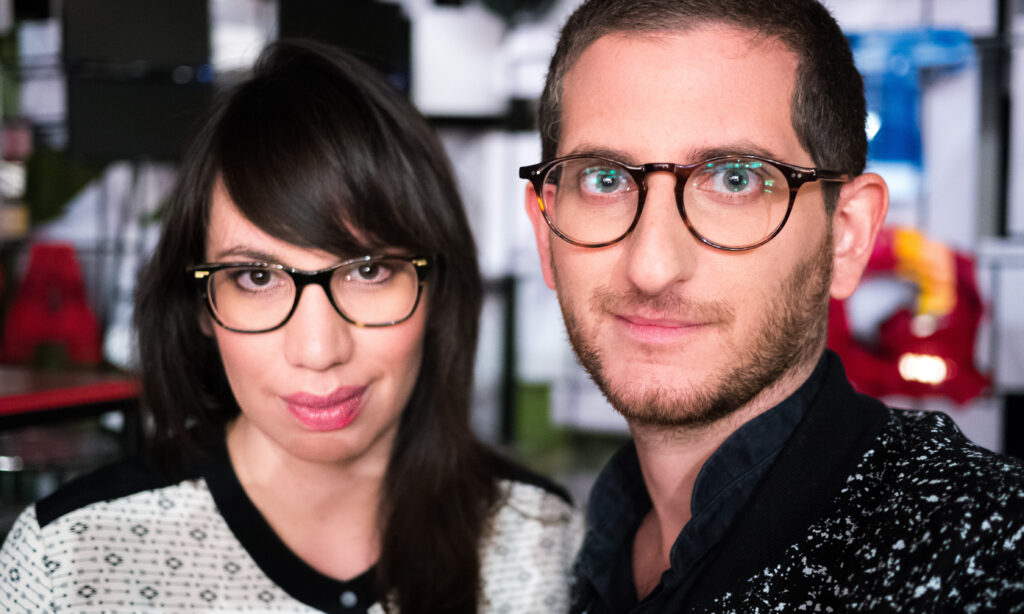 Aliocha Imhoff and Kantuta Quirós are curators, art theorists, filmmakers, founders and directors of the curatorial platform le peuple qui manque, created in 2005 that works between art and research. Among their projects, Le procès de la fiction (Nuit Blanche, 2017) was voted best art event of 2017 by Les Inrocks and Kunstkritikk and best speech event according to Le Monde. Let's also mention recently Et que demandent-ils ? A devenir quelque chose (Lyon Biennale, 2019), A Debt of Times (Konsthall C, Stockholm, 2018), Une Constituante Migrante (Centre Pompidou, 2017), A Government of Times (Rebuild Foundation, Chicago, and Halle 14, Leipzig, 2016).  They published Les potentiels du temps (Manuella Editions, 2016, with Camille de Toledo), selected as one of the 10 best essays of 2016 by Les Inrocks and edited Geoesthetics (Editions B42, 2014) and Histoires afropolitaines de l'art, Revue Multitudes 53-54 (2014). Members of the editorial board of Multitudes review, they have been residents of the Rebuild Foundation (Chicago South Side, 2015) and the Ateliers Médicis (2018). They are publishing in 2022, Who Speaks? in the Age of the Anthropocene (P.U.F., 2022).
Kantuta Quirós, born in La Paz (Bolivia) is a doctor of aesthetics (University of Paris I). Since 2022, she has been a lecturer at the University of Paris I after having been a professor of art theory at the Ecole Européenne d'Art de Bretagne in Rennes, after having been an associate lecturer at the Ecole Nationale Supérieure d'Architecture de Nantes and having taught at the Ecole des Mines Nantes. She also teaches at Ensa Mauritius (Mauritius). She has also held various institutional positions, notably from 2007 to 2011, at the Film Department of the Musée Nationale d'Art Moderne / Centre Pompidou.
Aliocha Imhoff was born in Paris. Doctor in aesthetics, he is since 2021, lecturer at the University of Paris VIII, department of visual arts. He also exercised various institutional functions, in particular with the National Center of Arts. Plastiques.
Co-funders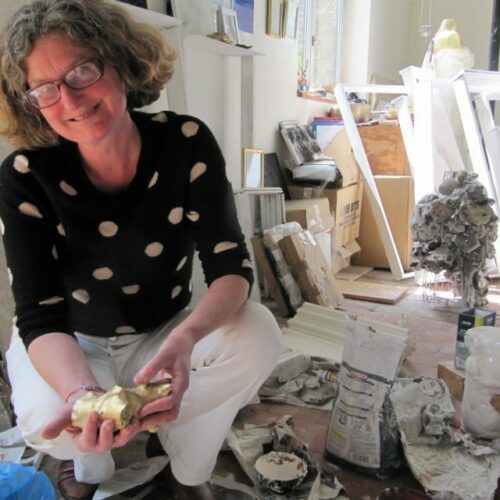 Alice Schÿler Mallet is a visual artist and curator. She is interested in questions concerning the body, space, the charge of certain materials and their influence in space, their function and their use. She likes to divert some of these materials in order to produce shift and confusion, to find pre-existing images, archaic and universal, archetypes linked to the material or the place. She has exhibited her work in the Avivson and Mamia Bretesche galleries in Paris, Klaus Strickner in Vienna, the Mandal Gallery in Norway, the Malmö Art Center in Sweden, the Lec tic tic gallery in Nouméa as well as in Mexico City and Dubai, Nuit Blanche d'Oran 2012 and various festivals and events (Jeune Création 2012, DIVA Paris and New York, Video Appart, Paris, Journées du Patrimoine, Dieppe, Opus des forêts, Chateauvillain Festival du lin, Normandy, Root 66, Hastings, MOCA Taipei). Her curatorial research pushes her towards interdisciplinarity, bringing together visual artists, scientists, critics, historians, musicians, architects, urban planners, landscapers, filmmakers, performers… She was curator of the Biennale le Temps d'une marée in Dieppe, Normandy, co-curated with AWP in 2005 and 2007, then of the Diep festival with Philippe Terrier Herman and Sarah Michel in 2010, 2011, 2012, 2013 and Rosie Hermon in 2014, 2015, 2016 and 2018. http://www.aliceschylermallet.com/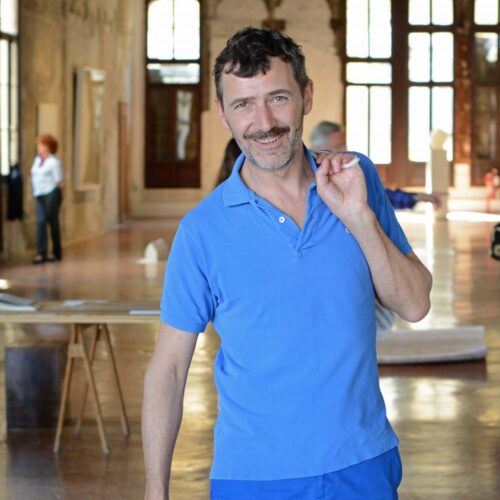 Philippe Terrier-Hermann is an artist, photographer and filmmaker. After studying photography at the "School of the Art Institute of Chicago" he produced his first work "intercontinental 1996-2000" at the "Rijksakademie van Beeldende Kunsten" in Amsterdam. Then he stayed in Brussels, Rome (Villa Medici, 2000), Paris (Cité des Arts, 2001), Tokyo (2003) and Los Angeles (Villa Medici Hors les Murs, 2011). Since 2000, he has exhibited at the National Center of Photography in Paris, at the Museum voor Fotografie in Antwerp, at the Sharjah Biennial in the United Arab Emirates, at the Contemporary Art Center of Castres, at the Villa Arson in Nice and at the Busan Biennial in South Korea. His videos have been screened at the Point Ligne Plan evenings at La Fémis in Paris, De Appel in Amsterdam, the Jeu de Paume and the Grand Palais in Paris, the Centro Reina Sofia in Madrid and the South London Gallery. Some are also part of the collections of the Musée National d'Art Moderne, Centre Georges Pompidou in Paris. He has published 6 books "Fascination & Romans", "Internationals", "106 Japanese beauties" and "93 Dutch beauties" with the Dutch publisher ARTIMO and then Veenman and with Bookstorming "The American Tetralogy" and "The French Trilogy". In 2007, he is in charge of a photographic mission on the contemporary landscape, commissioned by the government of the Province "Zuid Holland", then in 2013/14 of a public photo commission from the CNAP. He is founder and manager of the self-managed art center "La maison Grégoire" in Brussels. He is also a teacher-researcher at the ISBA in Besançon and a professor in the Master of Photography at the ENSAV la Cambre in Brussels.